>

Accessing the Realms at Will (Level 3 Class) - May 11, 2019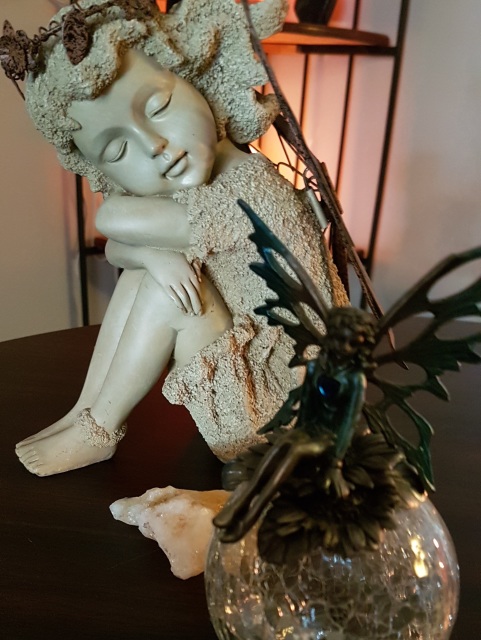 Accessing the Realms at Will (Level 3 Class) - May 11, 2019
SKU:
Saturday, May 11, 2019
10:00 am to 4:00 pm 
​
Within this universe are layers upon layers of vibrational realms, each holding their own magic, knowledge, and manifesting potential. Learn how to tap into and distinguish between angelic realms, fairy realms, spirit realms, historical realms, and the star energies beyond. Time is infinite and our ability to tap into ancient knowledge and expanded connections is no different. Designed for those with an open mind and exploratory thirst for knowledge and understanding, this workshop promises to find ways to weave the magic of what is hidden within the physical world right into the realm of human consciousness. Previous experience in energy work is a must for this class. 
​
This workshop is part of the Mastering your SOULworks Workshop Series (Level 3 Class) taught by Lauren Heistad.
​
Cost: $180 / person
Location: SOULworks School of Enlightenment
3-2228 Avenue C North, Saskatoon, Sk.
Registration closes by 12:00 noon, May 4.
Notes for Students:
Please bring a journal or something to write on. Dress in layers as it is sometimes hard to keep the energy and temperature in the room stable. Indoor shoes or slippers are helpful in the winter months. Bring a lunch or prepare to go out and grab a bite to eat. You will be given 1 hour for the lunch break.