>

The Finer Art of Mediumship (Level 3 Class) - May 10, 2019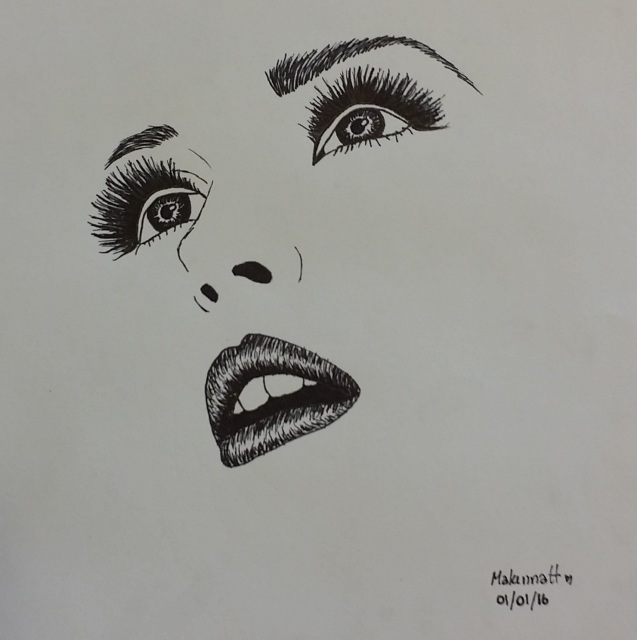 The Finer Art of Mediumship (Level 3 Class) - May 10, 2019
SKU:
Friday, May 10, 2019
10:00 am to 4:00 pm 
​
Delve into the art of Mediumship by expanding the level of details you are able to perceive, increase the level accuracy coming through, and improve upon your confidence in being a messenger of spirit. Experience hands on practice on how to merge with spirit and establish a deeper connection. Learn to distinguish between numerous spirits all wanting to come through at the same time. Find tools to fully trust in your connection, while setting your own personal parameters and techniques in which you like to work. Previous experience in mediumship is a must for this class. 
​
This workshop is part of the Mastering your SOULworks Workshop Series (Level 3 Class) taught by Lauren Heistad.
​
Cost: $180 / person
​
Location: SOULworks School of Enlightenment
3-2228 Avenue C North, Saskatoon, Sk.
Registration closes by 12:00 noon, May 3.
Notes for Students:
Please bring a journal or something to write on. Dress in layers as it is sometimes hard to keep the energy and temperature in the room stable. Indoor shoes or slippers are helpful in the winter months. Bring a lunch or prepare to go out and grab a bite to eat. You will be given 1 hour for the lunch break.
Please also bring a few photos of loved ones who have crossed over. We will be utilizing the pictures in a few of our class activities.