>

Lightworker in Training (Level 3 Class) - April 13, 2019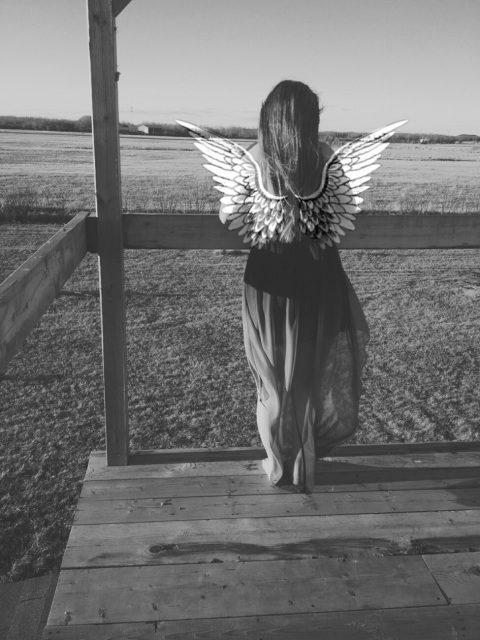 Lightworker in Training (Level 3 Class) - April 13, 2019
SKU:
Saturday, April 13, 2019
10:00 am to 4:00 pm 
​
Calling all Lightworkers. Learn the ins and outs of energy work, co-creating a more peaceful existence, and expanding your own intuitive abilities all for the purposes of expanding your divine potential and soul purpose. Techniques taught will focus on heart-centred being and becoming a more active participants in the evolution of this world. Discussions will range from offering energetic assistance, to self-care, to experimenting with your connection to all that is. This workshop is designed to deepen your own spiritual connection and expand your awareness beyond its current level of understanding and practices. 
​
This workshop is part of the Mastering your SOULworks Workshop Series (Level 3 Class) taught by Lauren Heistad.
​
Cost: $180 / person
​
Location: SOULworks School of Enlightenment
3-2228 Avenue C North, Saskatoon, Sk.
Registration closes by 12:00 noon on April 6, 2019.
Notes for Students:
Please bring a journal or something to write on. Dress in layers as it is sometimes hard to keep the energy and temperature in the room stable. Indoor shoes or slippers are helpful in the winter months. Bring a lunch or prepare to go out and grab a bite to eat. You will be given 1 hour for the lunch break.