>

Standing in your Soul Potential (Level 2 Class) - Feb 16, 2019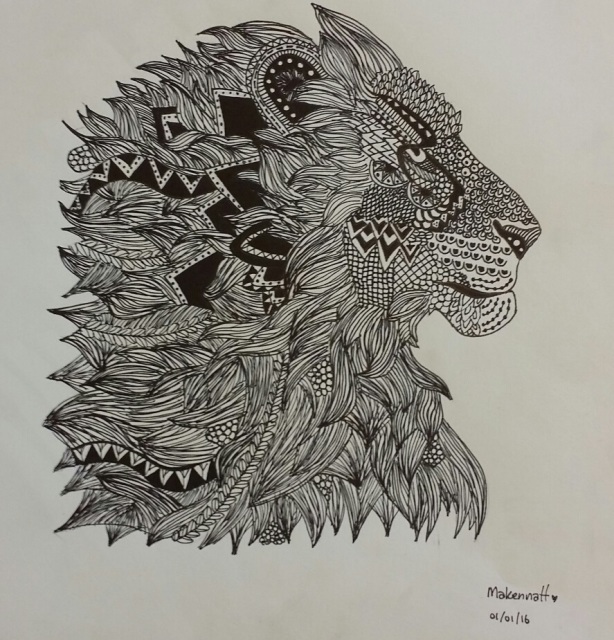 Standing in your Soul Potential (Level 2 Class) - Feb 16, 2019
SKU:
Saturday, February 16, 2019 
10:00 am to 4:00 pm 
​
This workshop is designed to expand your intuitive abilities, deepen your understanding on vibrational energy, fully comprehend your soulful potential, and overall become a more empowered, balanced and centered individual. Uncover your own belief systems based on experiences, inner wisdom and ancient knowing. Unlock the mysteries of your own soulful path and become more clear and confident on why you have chosen to be a part of this transformational time. Moving beyond the realities of this world, this class will delve into your inner knowing of the unknown.  
​
This workshop is part of the Evolving your SOULworks Workshop Series (Level 2 Class) taught by Lauren Heistad. Limit of 8 students per class. 
​
Cost: $225 / person
​
Location: SOULworks School of Enlightenment
3-2228 Avenue C North, Saskatoon, Sk.
Registration closes by 12:00 noon on February13, 2019.
Notes for Students:
Please bring a journal or something to write on. Dress in layers as it is sometimes hard to keep the energy and temperature in the room stable. Indoor shoes or slippers are helpful in the winter months. Bring a lunch or prepare to go out and grab a bite to eat. You will be given 1 hour for the lunch break.