>

Basic Mediumship (Level 1 Class) - Feb 1, 2019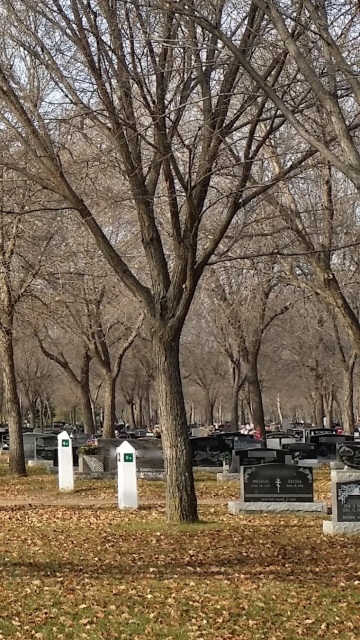 Basic Mediumship (Level 1 Class) - Feb 1, 2019
SKU:
Date: Friday, February 1, 2019
10:00 am to 4:00 pm 
​
Everyone has the ability to connect and hear messages from loved ones on the other side. Learn the art of mediumship in this safe and supportive environment. Included will be activities to help distinguish between different energies, learning how to interpret messages through your senses, trusting the information you are receiving, and more clearly interpreting incoming messages and guidance for the world of spirit. Planned with beginners in mind, this hands-on course will include opportunities to both practice mediumship as well as to receive messages through others in the class. 
​
This workshop is part of the Activating your SOULworks Workshop Series (Level 1 Class) taught by Lauren Heistad. No prerequisites required. Limit of 8 students per class. 
​
Cost: $225 / person
​
Location: SOULworks School of Enlightenment
3-2228 Avenue C North, Saskatoon, Sk.
Registration Deadline is 12:00 noon on January 30.
Notes for Students:
Please bring a journal or something to write on. Dress in layers as it is sometimes hard to keep the energy and temperature in the room stable. Indoor shoes or slippers are helpful in the winter months. Bring a lunch or prepare to go out and grab a bite to eat. You will be given 1 hour for the lunch break.
Please also bring a few photos of loved ones who have crossed over. We will be utilizing the pictures in a few of our class activities.