>

Energy Healing 101, Jan 19, 2019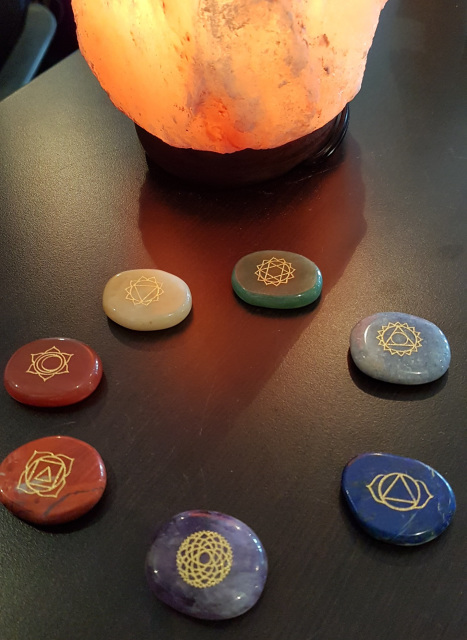 Energy Healing 101, Jan 19, 2019
SKU:
Saturday, January 19, 2019
10:00am to 4:00pm
This class provides participants with the opportunity to take part in hands-on learning to discover the power of energy healing. Planned for all those who want to become active participants in their own healing or for those guided to expand their natural healing abilities to help others, this course gives you the confidence to delve into your own energetic abilities. Included will be insights on how energy healing works, explanations of the chakra system, teachings on how to channel healing energies, as well as insights on how to work with your angels and guides, as well as how to become an active part of the healing process. Planned with beginners in mind, this workshop will expand your awareness of the potential healing powers within yourself and the universe. 
This workshop is part of the Activating your SOULworks Workshop Series (Level 1 Class) taught by Lauren Heistad. No prerequisites required. Limit of 8 students per class. 
Cost: $225 / person
Location: SOULworks School of Enlightenment
3-2228 Avenue C North, Saskatoon, Sk.
Notes for Students:
Please bring a journal or something to write on. Dress in layers as it is sometimes hard to keep the energy and temperature in the room stable. Indoor shoes or slippers are helpful in the winter months. Bring a lunch or prepare to go out and grab a bite to eat. You will be given 1 hour for the lunch break.