>

The Finer Art of Mediumship (Level 3 Class)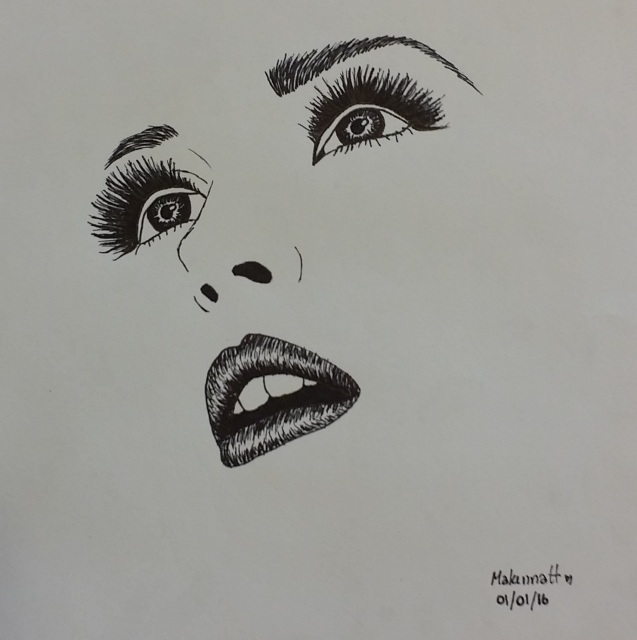 The Finer Art of Mediumship (Level 3 Class)
SKU:
Friday, December 7
10:00 am to 4:00 pm
​
Delve into the art of Mediumship by expanding the level of details you are able to perceive, increase the level accuracy coming through, and improve upon your confidence in being a messenger of spirit. Experience hands on practice on how to merge with spirit and establish a deeper connection. Learn to distinguish between numerous spirits all wanting to come through at the same time. Find tools to fully trust in your connection, while setting your own personal parameters and techniques in which you like to work. Previous experience in mediumship is a must for this class.
​
This workshop is part of the Mastering your SOULworks Workshop Series (Level 3 Class) taught by Lauren Heistad. Limit of 8 students per class.
​
Cost: $225 / person
​
Location: SOULworks School of Enlightenment
3-2228 Avenue C North, Saskatoon, Sk.