>

Master Healer in Training (Level 3 Class)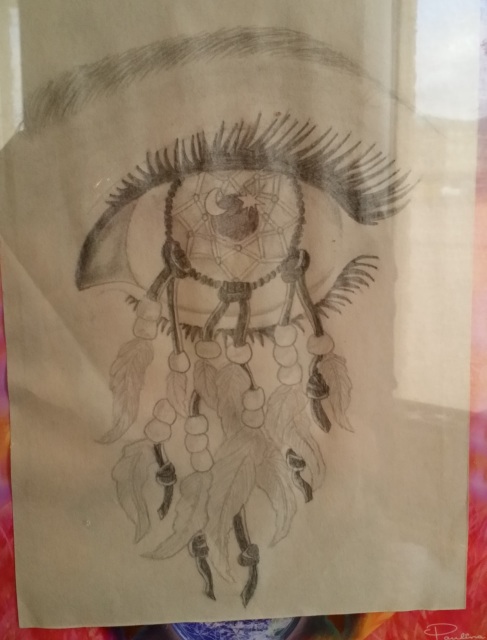 Master Healer in Training (Level 3 Class)
SKU:
Friday, November 30




​and Saturday, December 1




10:00 am to 4:00 pm


​
Take your healing practice to the next level with this powerful and profound workshop! This course is designed to help you expand your healing potential and channelling abilities. Topics covered include healing physical ailments, accelerating the ascension process, releasing karmic cycles, incorporating psychic surgeries, miracle work, and alchemy. This workshop is not for beginners. Participants must have a working knowledge and experience in the field of energy healing.
​
This workshop is part of the Mastering your SOULworks Workshop Series (Level 3 Class) taught by Lauren Heistad. Limit of 8 students per class.
​
Cost: $450 / person
​
Location: SOULworks School of Enlightenment
3-2228 Avenue C North, Saskatoon, Sk.