>

Exploring States of Trance (Level 3 Class) - Nov 24, 2018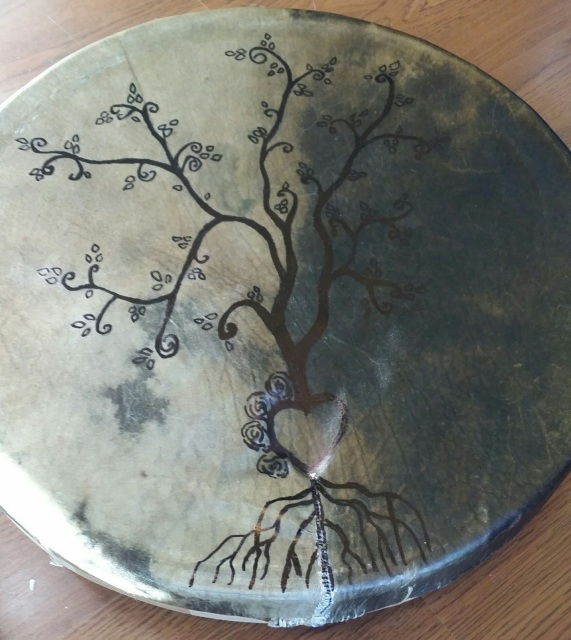 Exploring States of Trance (Level 3 Class) - Nov 24, 2018
SKU:
Saturday, November 24, 2018
10:00 am to 4:00 pm
​
Take your channelling abilities to the next stage with this powerful and profound workshop! This class will explore the many different stages of mental mediumship and learn how to bridge the gap into the spirit world. Through hands-on activities and guided teachings you will develop your ability to channel messages and learn how to deepen that connection through trance work. This course provides an introduction to the world of trance, automatic writing, teaches how to develop a stronger relationship with your spiritual team, demonstrates how to blend energies, and provides a deeper understanding into trance communication states. Previous experience in mediumship is a must for this class.
​
This workshop is part of the Mastering your SOULworks Workshop Series (Level 3 Class) taught by Lauren Heistad. Limit of 8 students per class.
​
Cost: $225 / person
​
Location: SOULworks School of Enlightenment
3-2228 Avenue C North, Saskatoon, Sk.