>

Lightworker in Training (Level 3 Class)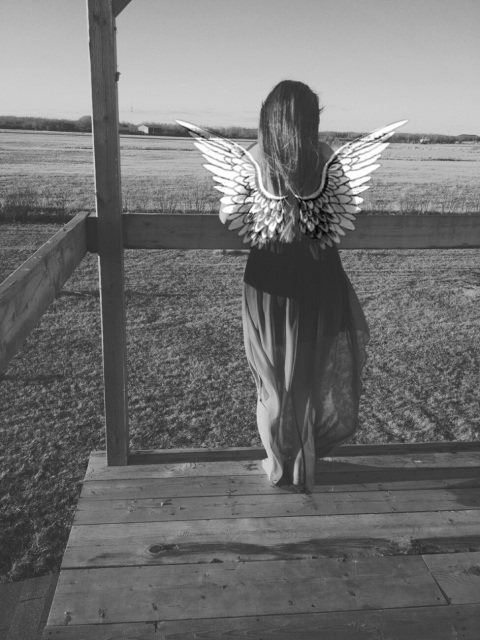 Lightworker in Training (Level 3 Class)
SKU:
Friday, November 23
10:00 am to 4:00 pm
​
Calling all Lightworkers. Learn the ins and outs of energy work, co-creating a more peaceful existence, and expanding your own intuitive abilities all for the purposes of expanding your divine potential and soul purpose. Techniques taught will focus on heart-centred being and becoming a more active participants in the evolution of this world. Discussions will range from offering energetic assistance, to self-care, to experimenting with your connection to all that is. This workshop is designed to deepen your own spiritual connection and expand your awareness beyond its current level of understanding and practices.
​
This workshop is part of the Mastering your SOULworks Workshop Series (Level 3 Class) taught by Lauren Heistad. Limit of 8 students per class.
​
Cost: $225 / person
​
Location: SOULworks School of Enlightenment
3-2228 Avenue C North, Saskatoon, Sk.