>

The Healing Potential of Mediumship (Level 2 Class)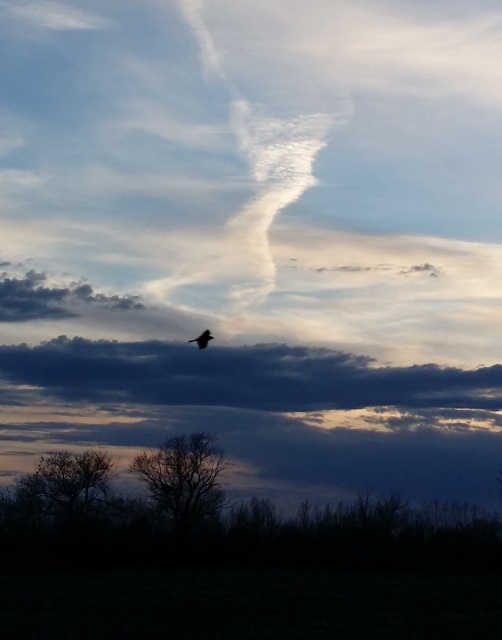 The Healing Potential of Mediumship (Level 2 Class)
SKU:
Friday, November 16 and




Saturday, November 17




10:00 am to 4:00 pm


​
Learn the benefits of mediumship through a workshop of spiritual exploration. Discussions will include the evolution of the soul, bringing through loved ones to create healing on multiple levels, and providing clear and detailed evidence of not only life after death, but of the continued expansion of our own unique soul signatures. This workshop will include hands on activities designed to help build your confidence and connection to spirit. If you have ever wanted to explore Mediumship or to enhance your current abilities, this is the workshop for you.
​
This workshop is part of the Evolving your SOULworks Workshop Series (Level 2 Class) taught by Lauren Heistad. Limit of 8 students per class.
​
Cost: $450 / person
​
Location: SOULworks School of Enlightenment
3-2228 Avenue C North, Saskatoon, Sk.