>

Exploring the Chakra Octaves (Level 2 Class)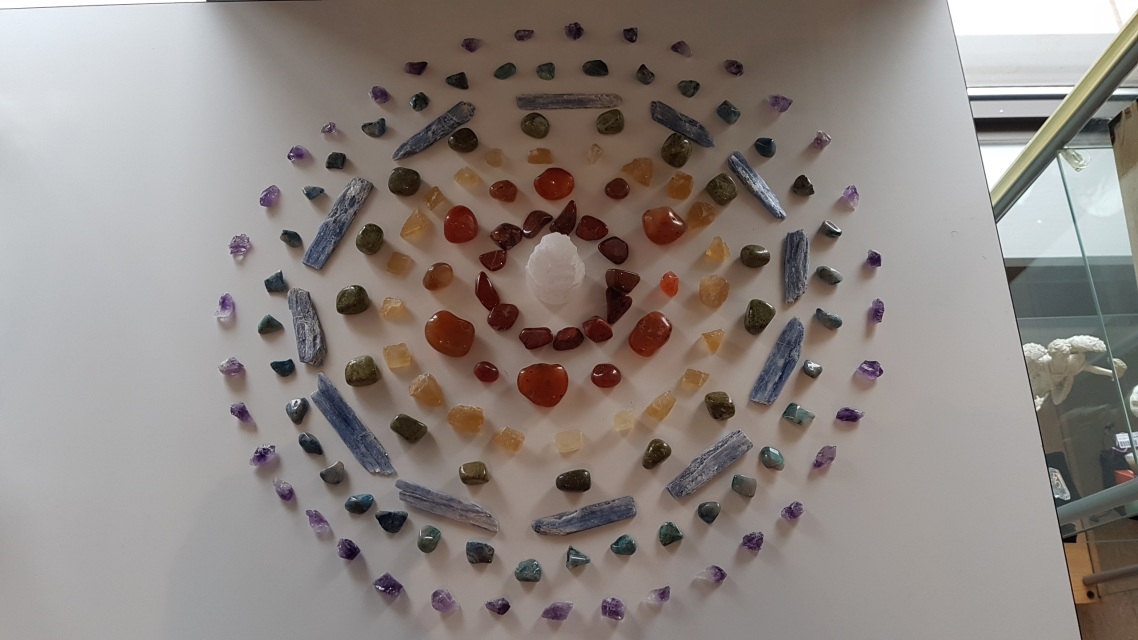 Exploring the Chakra Octaves (Level 2 Class)
SKU:
Saturday, November 10
10:00 am to 4:00 pm
​
This workshop takes the more common understanding of Chakras to a whole new level. Learn the concepts behind the ancient gnostic teachings of achieving your light body while expanding your ability to reach this state of being. Learn techniques to bring this awareness forward and develop your own practice to expand your soul potential. Included will be understanding the teachings behind heart-centred balance and learning how to apply this knowledge to your everyday living. This class will further explore this state of mind as a tool for personal and global healing as well as bring understanding to the different levels of development many are currently experiencing.
​
This workshop is part of the Evolving your SOULworks Workshop Series (Level 2 Class) taught by Lauren Heistad. Limit of 8 students per class.
​
Cost: $225 / person
​
Location: SOULworks School of Enlightenment
3-2228 Avenue C North, Saskatoon, Sk.