>

Intuitive Healing (Level 2 Class)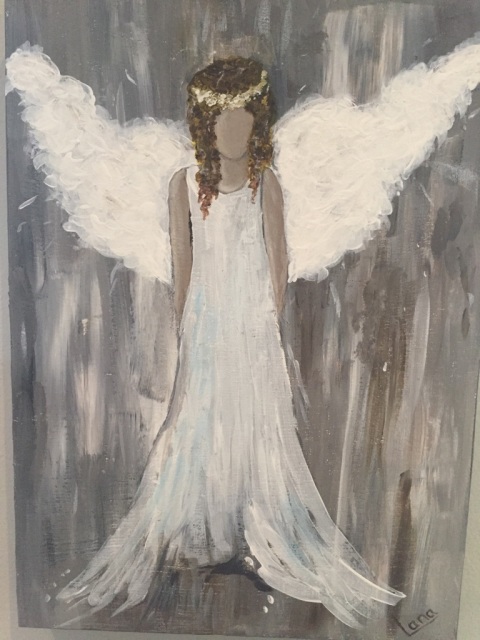 Intuitive Healing (Level 2 Class)
SKU:
Friday, November 2
​and Saturday, November 3
10:00 am to 4:00 pm
​
This Intuitive Healing workshop is designed for those who have already taken some training or knowledge base on energy healing. This hands-on workshop is developed to teach participants the difference between spiritual healing and intuitive healing as well as how to incorporate both experiences into their practice. Participants will gain insights on how to become clearer channels, learn how to provide accurate guidance and messages to clients, and connect to others on a soul level.
​
This workshop is part of the Evolving your SOULworks Workshop Series (Level 2 Class) taught by Lauren Heistad. Limit of 8 students per class.
​
Cost: $450 / person
​
Location: SOULworks School of Enlightenment
3-2228 Avenue C North, Saskatoon, Sk.