>

Exploring Divination Tools (Level 2 Class)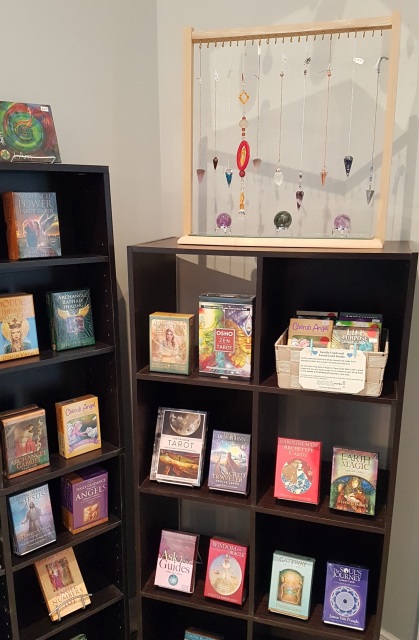 Exploring Divination Tools (Level 2 Class)
SKU:
Friday, October 12
10:00 am to 4:00 pm
​
There are many divination tools available to connect and receive messages from the spirit world; all are an opportunity to expand your own awareness, abilities, and clarity. Tools discussed and explored in this class include oracle cards, pendulums, scrying, and more.
​
This workshop is part of the Evolving your SOULworks Workshop Series (Level 2 Class) taught by Lauren Heistad. Limit of 8 students per class.
​
Cost: $225 / person
​
Location: SOULworks School of Enlightenment
3-2228 Avenue C North, Saskatoon, Sk.