>

Manifesting and Self-Empowerment (Level 1 Class)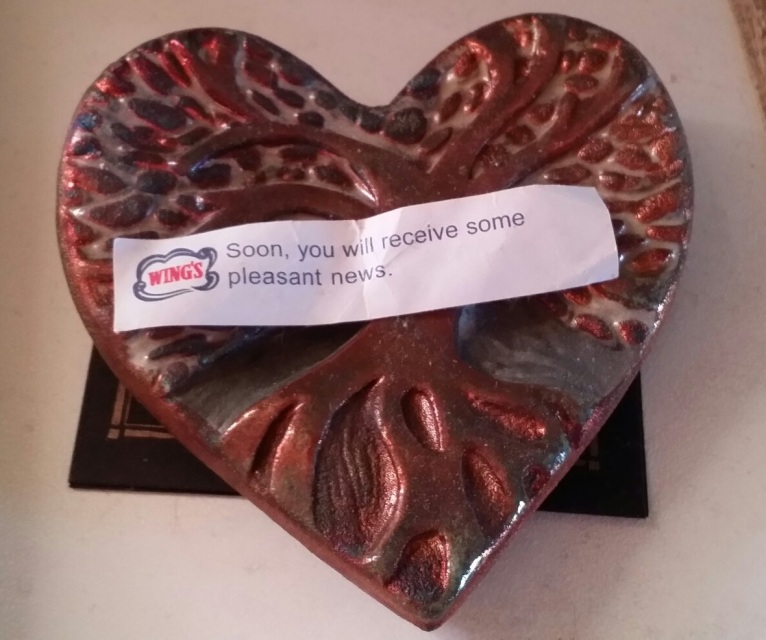 Manifesting and Self-Empowerment (Level 1 Class)
SKU:
Friday, September 28 and




Saturday, September 29




10:00 am to 4:00 pm

​
This workshop is designed to help you connect with your higher self, expand your connection to the spiritual world, develop a deeper connection to your guides and angels, enhance your psychic development, learn to efficiently co-create your life, dabble in energy awareness techniques, and overall become a more empowered, balanced and centered individual. Learn how to distinguish between your own soulful path and the projections or emotions of others. Utilize this time to find your own unique expression of source, let go of fears, and move into the next chapter of your life's calling. Planned with beginners in mind, this workshop will give you a solid start to the world of manifesting the life of your dreams.
​
This workshop is part of the Activating your SOULworks Workshop Series (Level 1 Class) taught by Lauren Heistad. No prerequisites required. Limit of 8 students per class.
​
Cost: $450 / person
​
Location: SOULworks School of Enlightenment
3-2228 Avenue C North, Saskatoon, Sk.