>

Psychic Development (Level 1 Class)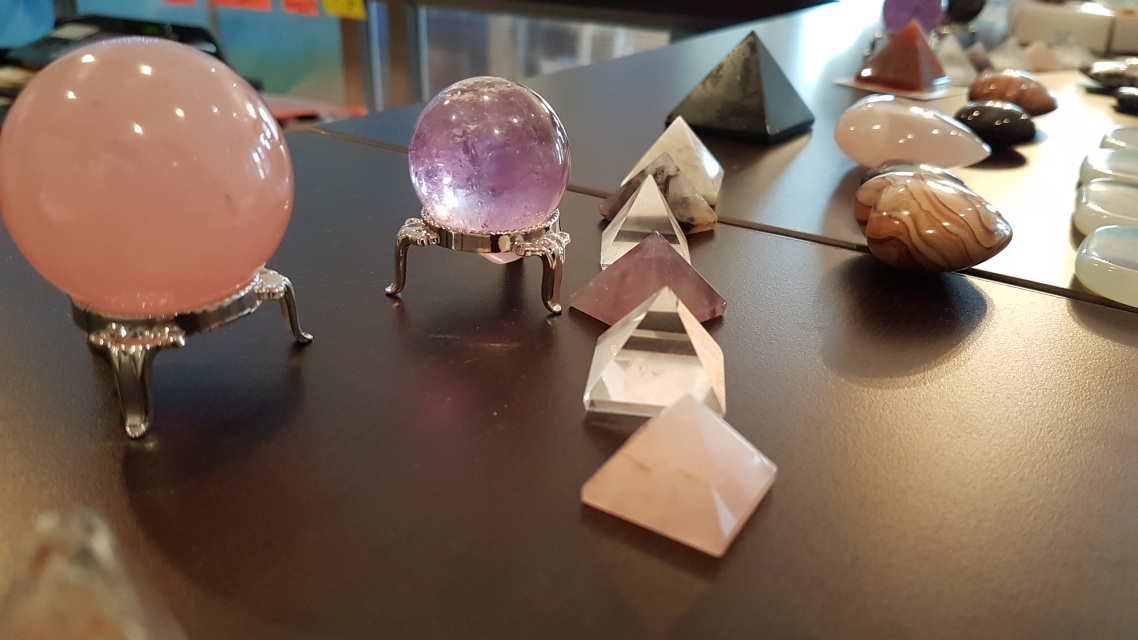 Psychic Development (Level 1 Class)
SKU:
Saturday, January 12
10:00 am to 4:00 pm
​
Have you ever wanted to understand your reactions to energy, learn the basics on how to flex your intuitive muscle, or gain confidence in your own connection to spirit? This workshop will take you through many hands-on activities to help gain confirmation and clarity in your own psychic abilities. Planned with beginners in mind, this workshop will provide a safe and supportive environment to open up to and expand your own divine connection, one step at a time.
​
This workshop is part of the Activating your SOULworks Workshop Series (Level 1 Class) taught by Lauren Heistad. No prerequisites required. Limit of 8 students per class.
Cost: $225 / person
​
Location: SOULworks School of Enlightenment
3-2228 Avenue C North, Saskatoon, Sk.