>

SOUL Talk with Lauren Heistad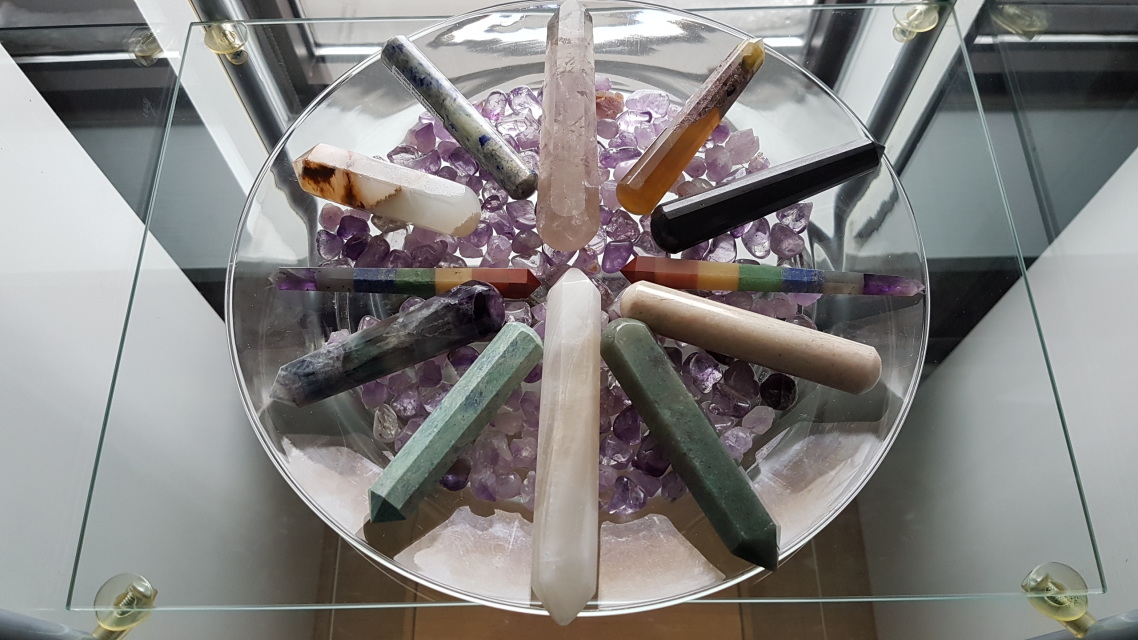 SOUL Talk with Lauren Heistad
SKU:
Thursday, July 26, 2018
7:00 pm to 8:00 pm
​Enjoy an on point discussion in the spiritual realms with SOUL Talk. Lauren will provide the audience with inspiration and guidance, teach aspects of spiritual development, answer questions on current life issues, deliver messages from spirit, amplify and clear energy fields, and connect to loved ones on the other side.
SOUL Talk evenings are designed to help truth seekers keep the faith, understand the changes we are going through, and learn to trust in the process of your own unique spiritual journey.
​
Location: SOULworks. 3-2228 Avenue C North, Saskatoon SK.
Cost: $25 / person
Please note: Doors lock at 7:00 sharp so event can be started.