>

Dream Work (Level 1 Class)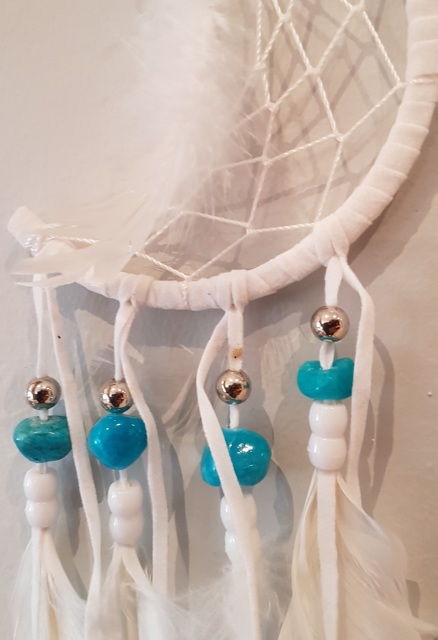 Dream Work (Level 1 Class)
SKU:
Friday, September 14
10:00 am to 4:00 pm
​
Learn how to interpret your dreams as well as intuitively provide dream guidance to others. This class will also touch on lucid dreaming, remote viewing, and astral travel, as well as provide guidance on how to utilize these states to expand your spiritual connection and energetic connection to all things. Please come to class with a few of your own memorable dreams in mind to dissect and further understand. Planned with beginners in mind, this workshop will give you a solid introduction to the world of dream work.
​
This workshop is part of the Activating your SOULworks Workshop Series (Level 1 Class) taught by Lauren Heistad. No prerequisites required. Limit of 8 students per class.
Cost: $225 / person
​
Location: SOULworks School of Enlightenment
3-2228 Avenue C North, Saskatoon, Sk.