>

Mini Workshop: Holding the Space for Humanity with Lauren Heistad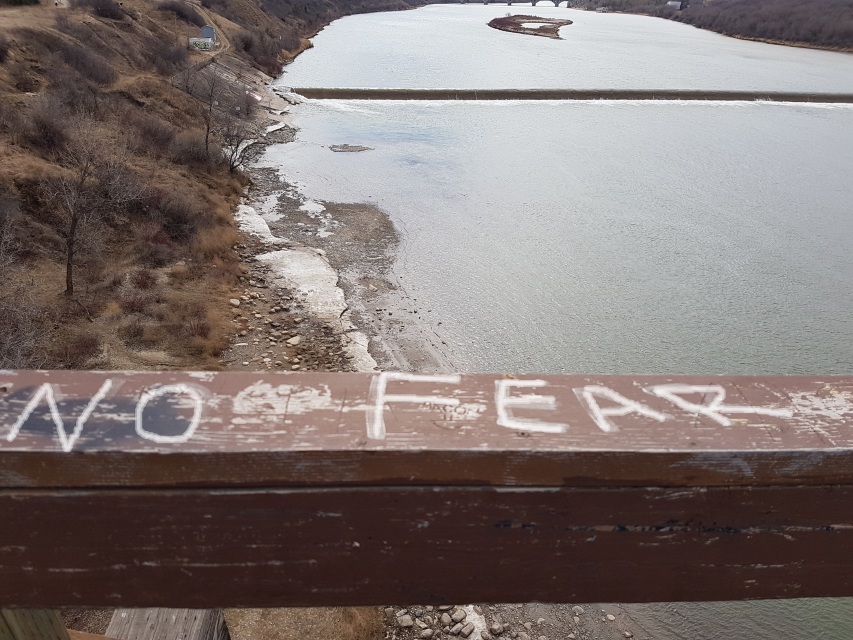 Mini Workshop: Holding the Space for Humanity with Lauren Heistad
SKU:
Friday, April 20, 2018, 6:00 – 9:00pm

​Learn how to utilize your awareness and connection to source energy as a tool to hold the space for yourself and humanity without fear, judgement or ego. The world is in a time of great tribulation and transformation. Many healers are called to step forward and help with this global shift. This class will tap into our collective manifesting potential. All mini-workshops within this series include intuitive and healing work and are based on teachings within the book Evolving your SOULworks. Investment $80.

​Event to be held at SOULworks Sacred Healing Centre, 3-2228 Avenue C North, Saskatoon.