>

Mini Workshop: Understanding and Working with Dark Energy by Lauren Heistad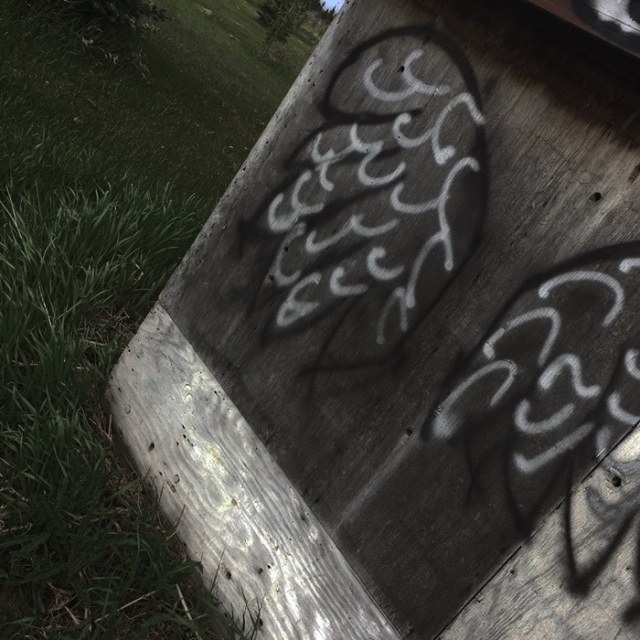 Mini Workshop: Understanding and Working with Dark Energy by Lauren Heistad
SKU:
Friday, March 23, 2018, 6:00 – 9:00pm

​Learn the many truths and misunderstood teachings regarding dark energy. Discover your ability to move beyond this dualistic nature into a more unified state of being. If you are called to shadow hunt, this class will bring awareness and tools to your own life experiences and bring clarity and compassion to the current state of this world. All mini-workshops within this series include intuitive and healing work and are based on teachings within the book Evolving your SOULworks. Investment $80.

​Event to be held at SOULworks Sacred Healing Centre, 3-2228 Avenue C North, Saskatoon.