>

I AM Gathering - Saskatoon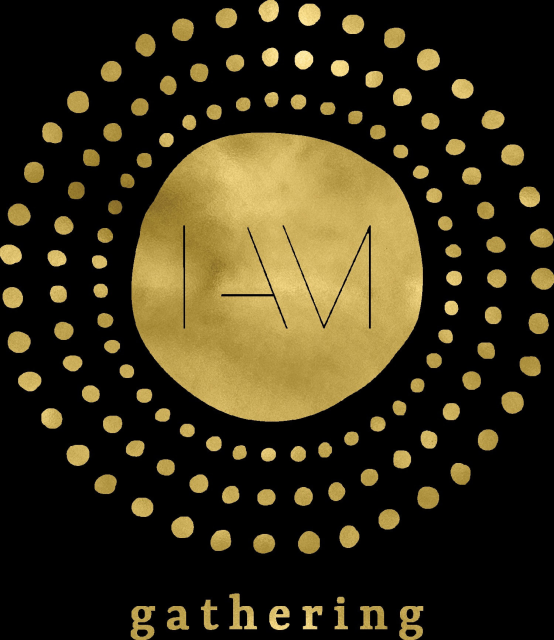 I AM Gathering - Saskatoon
SKU:
October 11-12, 2017
PLEASE NOTE: All tickets must be bought through
https://www.iamgathering.com/
About the Gathering:
Lauren Heistad is proud and excited to be a part of the inaugural I AM Gathering. Sharing the stage with Carmel Joy Baird, Anne Berube, and Annette Campagne, this powerful event promises to be a two day exploration of your soul and connection to spirit. Conceptualized and brought to life by Kathy Donnelly of Intuitive Spirit Marketing, this event will be hosted in beautiful Saskatoon, SK at The Glen at Crossmount.
Lauren's Keynote:
Crossroads
The entire world is standing at a Crossroads. Whether this prophesied time will be utilized as a Great Tribulation or a Miraculous Transformation is completely up to each and every individual as a whole. It is time to acknowledge where we are at in terms of human evolution, to better understand the door of potential opening before us, and to consciously co-create a brighter future for all of humanity. Included will be Lauren's personal stories on providing angelic support, fulfilling biblical prophecies, and knowingly helping to evolve our world. This discussion will be very raw, very real, and very timely.
Lauren's Workshop:
​Activating and Evolving your Powers Within
Becoming more intuitively connected is not only your birth right, it is your global responsibility. Based on profound experiences and accounts featured within her two books, Activating your SOULworks and Evolving your SOULworks, Lauren Heistad will take the audience to a whole new level of spiritual awareness. Join Lauren in this mini-workshop designed to expand your healing abilities, deepen your understanding on vibrational energy, fully comprehend your soulful potential, and overall become a more empowered, balanced and centered individual. Combining knowledge from various experiences and humbling encounters, Lauren will utilize this time to teach unique intuitive concepts while offering a safe and fun platform to expand your own energetic potential. There is nothing Lauren loves more than to inspire and teach others to harness their own inner light to create positive change in this world. This workshop promises to do just that and much more.
PLEASE NOTE: This event is not yet sold out.
​All tickets must be bought through
https://www.iamgathering.com/