>

Harnessing your Divine Potential - Edmonton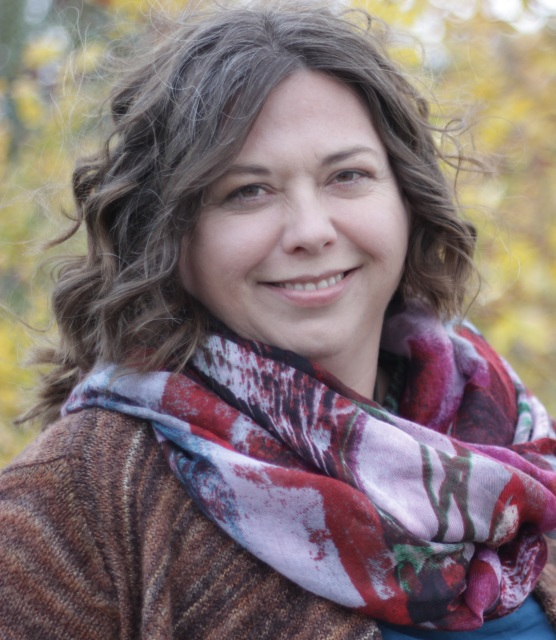 Harnessing your Divine Potential - Edmonton
SKU:
Sunday, November 25, 2017
1:30pm to 3:30pm

PLEASE NOTE: ALL tickets must be purchased through EventBrite:
https://www.eventbrite.ca/e/harnessing-your-divine-potential-edmonton-tickets-36333337992
​
​About the Workshop:
For over 25 years, Lauren Heistad has been called into the ethers to help people in need, has developed her connection with spirit to profound levels of attunement, learned to access the spiritual realms at will, and has recently experienced miraculous prophesies unfolding. More importantly, she will be teaching her specialized techniques and unique insights at the Expo!

Join Lauren for an intuitive adventure designed to help harness and expand your own soul potential. Included will be ancient teachings on the process of enlightenment, opportunities to practice concepts behind miracle work, strategies to expand your own awareness, and evidence of your own intuitive abilities shining forth. This hands-on workshop is geared towards those who are interested in expanding their own connection to spirit. Take part in experiments, push your awareness, ask questions, and practice in a comfortable setting.

Lauren is offering an amazing special for this two-hour adventure in Edmonton. In addition to the workshop experience, all registered participants will receive a free, signed copy of Lauren's newest book, Evolving your SOULworks. This is an opportunity you do not want to miss!

This event will be held at the Body, Soul, Spirit Expo in Edmonton. Sunday, November 5, 1:30-3:30pm. Alberta Aviation Museum, 11410 Kingsway Northwest, Edmonton Albert.

PLEASE NOTE: This event is not yet sold out. ALL tickets must be purchased through EventBrite:
https://www.eventbrite.ca/e/harnessing-your-divine-potential-edmonton-tickets-36333337992