>

The Master Healer Workshop with Lauren Heistad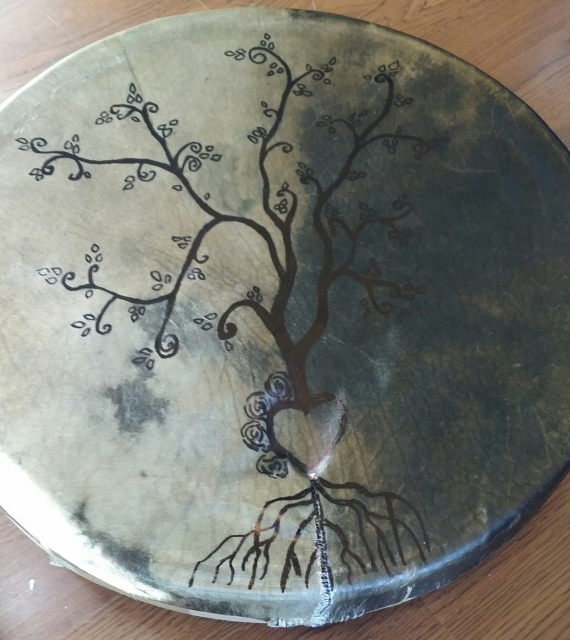 The Master Healer Workshop with Lauren Heistad
SKU:
Friday, November 17 and Saturday, November 18, 2017
10:00 am to 4:00 pm (2 days)
Take your healing practice to the next level with this powerful and profound workshop! This 2 day hands-on course is designed to help you expand your healing potential and channelling abilities. Topics covered include healing physical ailments, accelerating the ascension process, releasing karmic cycles, incorporating psychic surgeries, miracle work, alchemy and much more. This workshop will also include a SOULworks attunement, taps into ancient gnostic teachings, and promises to take your spiritual connection to a whole new level of awareness.
This workshop is not for beginners. Participants must have a working knowledge of energy healing and have participated in Lauren's energy based workshops in the past such as Intuitive Healing or Spiritual Empowerment. Those who have never attended one of these workshops but have a solid understanding of energy work may contact Lauren directly to inquire about attending.
Don't miss out on the opportunity to learn Intuitive Healing techniques from someone who has naturally worked in the field for over 25 years. If you are serious about taking your healing gifts to the next level, this is definitely the course for you! SOULworks Certificate provided upon completion. Investment: $450. Attendance is limited to 10 participants for this workshop.
​​
​
Location: SOULworks Sacred Healing Centre, 3-2228 Avenue C North, Saskatoon SK CA