>

Intuitive Healing Workshop with Lauren Heistad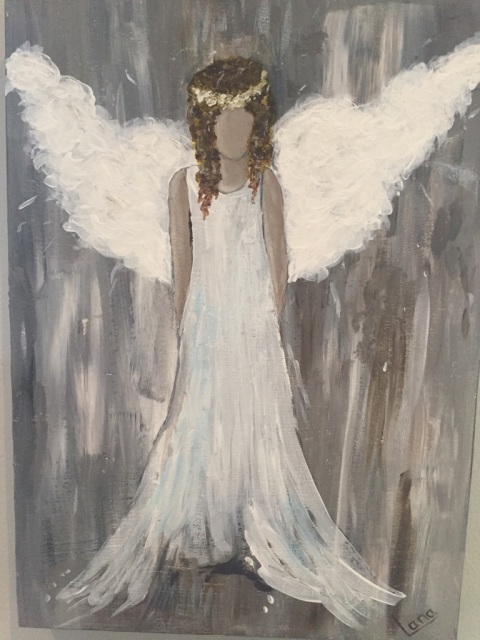 Intuitive Healing Workshop with Lauren Heistad
SKU:
Thursday, January 11 and Friday, January 12, 2018
10:00 am to 4:00 pm (2 days)
This Intuitive Healing workshop is an multi-level energy healing experience for those who have already taken some training in energy work OR who have a knowledge base on energy healing. This hands-on workshop is developed to teach participants the difference between spiritual healing and intuitive healing as well as how to incorporate both experiences into their practice. Participants will learn how to connect with the ascended masters, gain insights on how to become clearer channels, learn how to provide accurate guidance and messages to clients, connect to others on a soul level, experience how to merge with spirit to establish a deeper connection, and finally how to take your work to a deeper level including physical healing and miracle work.
Don't miss out on the opportunity to learn Intuitive Healing techniques from someone who has naturally worked in the field for over 25 years.
If you are serious about taking your healing gifts to the next level, this is definitely the course for you! SOULworks Certificate in Intuitive Healing provided upon completion. Investment: $450.
Attendance is limited to 10 participants for this workshop.
​
Location: SOULworks Sacred Healing Centre, 3-2228 Avenue C North, Saskatoon SK CA